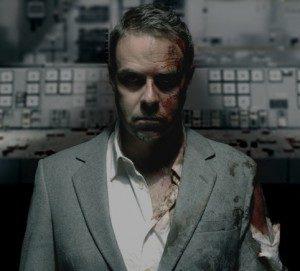 Håkan Lidbo
Producer/remixer
Håkan Lidbo has released more than 250 records on labels all over the World. Musically stretching from obscure sonic experiments to straight up pop on labels like Shitkatapult, Pokerflat, SKAM, Tommy Boy, Mille Plateaux, Force Inc, Fragile, Paper, Loaded, Skint, Plastic City, Frogman, Tigerbass, Mitek, Data Error , MNW, Moon Harbour, Kant, Moody, Ministry Of Sound and many others.
He has produced and remixed artists like Fatboy Slim, Depeche Mode, Yello, Kool Keith, Trentemøller, Gravitonas, Fever Ray, Jonna Lee, Sophie Ellis Bexter, Andreas Tilliander, Ennio Morricone, Ludwig Van Beethoven, Karl-Heinz Stockhausen, Martha And The Muffins, Si Begg and many others.
Håkan also hosts Ström, the electronica program on Swedish Radio, and arranges the new electronic music festival Voltfestivalen.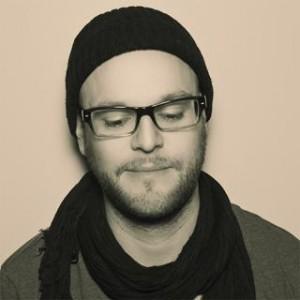 ALLAND BYALLO
DJ/PRODUCER/REMIXER
Born in Los Angeles, Alland began his musical journey at a young age. Trying his hand at piano and trumpet as a young boy and influenced by the experimental electronic sounds of the early 90s, Alland grew captivated with the world of dance music.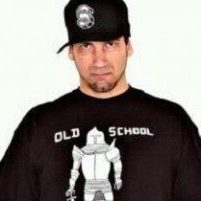 jasOn blakemore
DJ/PRODUCER
Jason Blakemore is one of the original Los Angeles house/rave DJs. He has graced the stage at almost every major festival in the Southern California area. He has played at Coachella, EDC, Jujubeats, Nocturnal and Fresh. His name and skills are known all over the U.S. and internationally.
Jason has run three record labels: Bassex, Life Music and currently Fiveleg. Blakemore has been part of music projects with Markus Schulz, The Chemical Brothers, Garth, Wally Callerio and 6blocc. He produced the hit songs "PURE", "Suspicion" and many others. He is a down to earth person and an amazing live performer; his quick mixing skills have captivated fans for more than two decades. Slicing and splicing records back and forth, he is the true definition of an old school DJ still insisting on taking the crowd on a journey with every set.
Quick Facts: From Los Angeles, United States. Plays mostly progressive house and tech house. Began performing in 1992. Used the name DJ Trance from 1992-1996.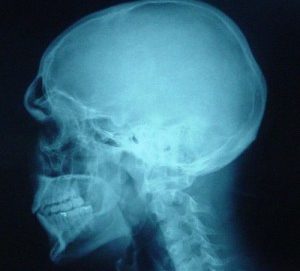 the missing link
dj/Producer
n 2000 The Missing Link was an integral part in the formation of the Denver collective Mile High House productions, but it wasn't until 2001 that he had enough material for a rough, glitchy, techy, breaky album that was put into an unreleased demo entitled "Enter the Brow".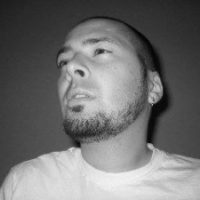 Brandon Plank
DJ/PRODUCER/REMIXER
The boss man. A decent remixer and producer, but a super nice guy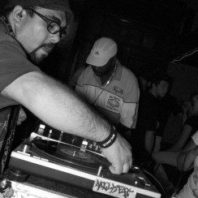 zuko
PROducer/remixer
Keeping it deep, abstract & soulful since circa '95, and originally based out of Buffalo, NY, Zuko has performed along side many poets and jazz Musicians, most notably Gregory Davis(the son of the great Miles Davis). Receiving domestic and international sponsorship from Nation Records and Six Degrees Records, Zuko shares his unique and elegant sounds with the global EDM community. Currently residing in Northern California, he focuses his efforts on production and remixing, with releases on various record labels, such as Communique Records, Festival Lounge Records, Snake Beat Records and now, Depth Recordings.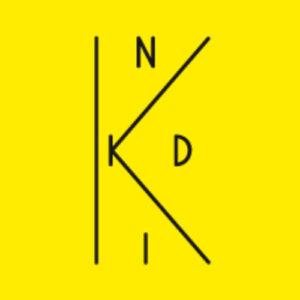 indi-k
DJ/PRODUCER/REMIXER
From his earliest childhood, music was already part of his life, thanks to his father who was a great lover of Jazz and Blues. In the 90s, he discovered electronic music through the underground sound of London (Jungle / Breakbeat) and bought his first pair of turntables. When he heard Spiral Tribe at a rave, he had a revelation; he joined the scene and started to DJ. From there, he mixed hardcore techno in nightclubs or raves. In 2003, he joined the website Leclectic.org and started to host a radio show where artists came to play live. Inspired by Plastikman, Jeff Mills and Laurent Garnier, Indi-K immersed himself in music production and from techno to house, he likes to mix a predominant rhythmic and a groovy bassline.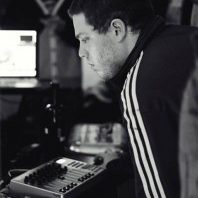 Rulo
PROducer/remixer
From Uruguay, we bring you a great new talent that's already made a name for himself in his home country. With appearances on the ghrk and Kreativa netlabels, we're happy to have his luscious sounds in a Depth release. His sound can best be described as Detroit techno and house with Chicago funk mixed in, with the occasional dub techno elements.
THE LEGAL CRAP…
Depth Recordings licenses/distributes music under the Creative Commons Attribution-No Derivative Works 3.0 license. By downloading music from or visiting this site, you agree to abide by the policies, guidelines and restrictions set forth by the referenced Creative Commons License.
You are allowed to:
*Share — to copy, distribute and transmit the work. Feel free to fileshare, link, post and send these releases to all your friends!
But you are held to these guidelines:
*Attribution. You must attribute the work in the manner specified by the author or licensor (but not in any way that suggests that they endorse you or your use of the work).
*No Derivative Works. You may not alter, transform, or build upon this work, without prior and explicit written consent (emailing us works just fine!).
*For any reuse or distribution, you must make clear to others the license terms of this work. The best way to do this is with a link to this web site (but a direct link to the release is better!).
*Any of the above conditions can be waived if you get permission from the copyright holder (ie the artist).
Here's the fine print:

… so now that you've read that… go download and listen to our music!!